Roman Abramovich says Chelsea pulled out of the European Super League after listening to the backlash from the club's fans and stakeholders.
The Blues pulled the plug on the controversial breakaway league on Tuesday night after Thomas Tuchel's side drew 0-0 with Brighton at Stamford Bridge.
Chelsea were joined by the five other English clubs, who had initially signed up in withdrawing and Juventus chairman Andrea Agnelli said this morning that the league can longer go ahead.
The west London club's decision came after hundreds of Chelsea supporters protested against the Super League outside Stamford Bridge and delayed kick-off against Brighton.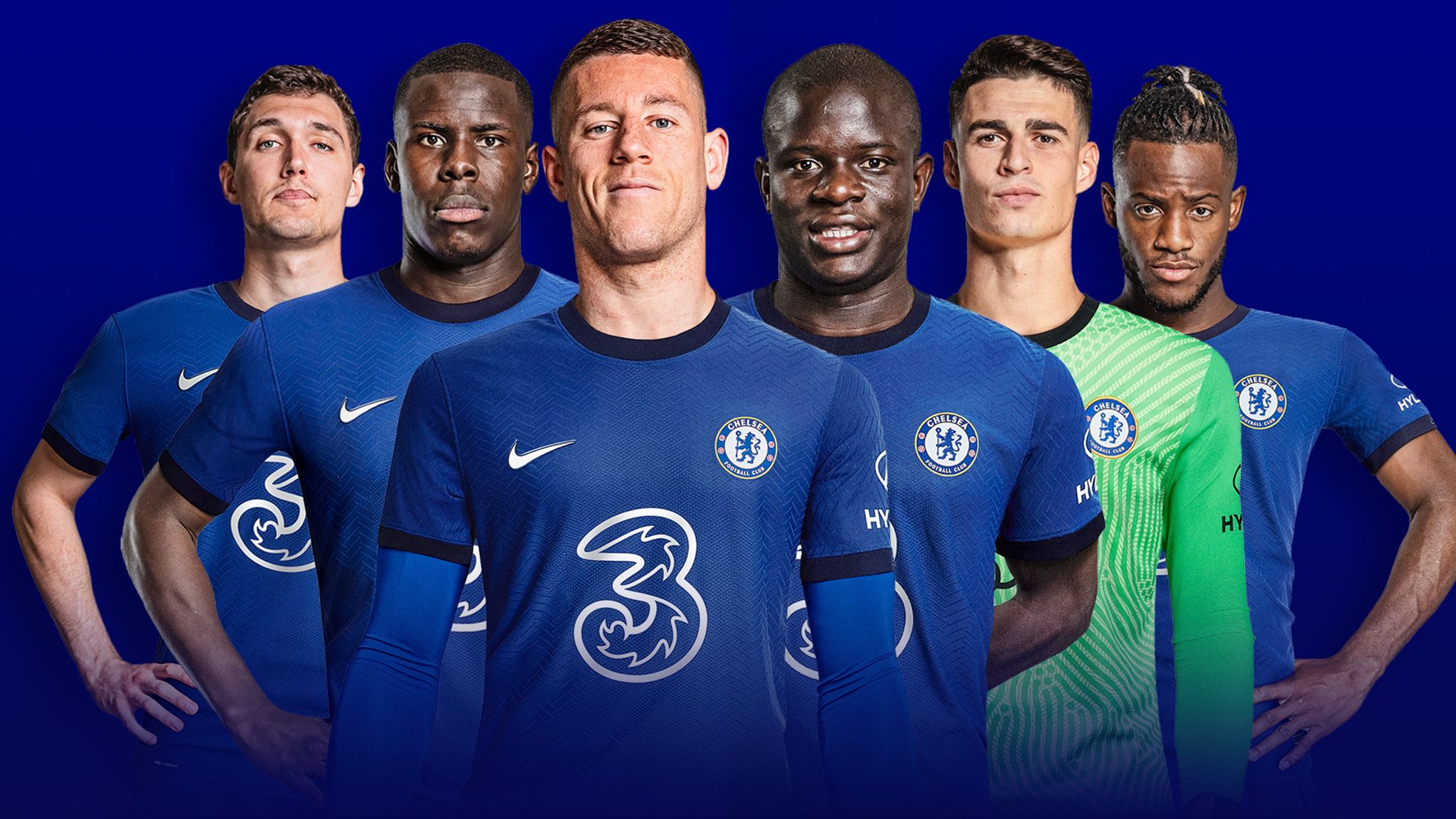 Although Manchester City's official club statement came before Chelsea's on Tuesday night, the club were the first of the 12 rebels to signal their intent to pull out.
The club's statement read: "As reported earlier this evening, Chelsea Football Club can confirm that it has begun the formal procedures for withdrawal from the group developing plans for a European Super League.
"Having joined the group late last week, we have now had time to consider the matter fully and have decided that our continued participation in these plans would not be in the best interests of the club, our supporters or the wider football community."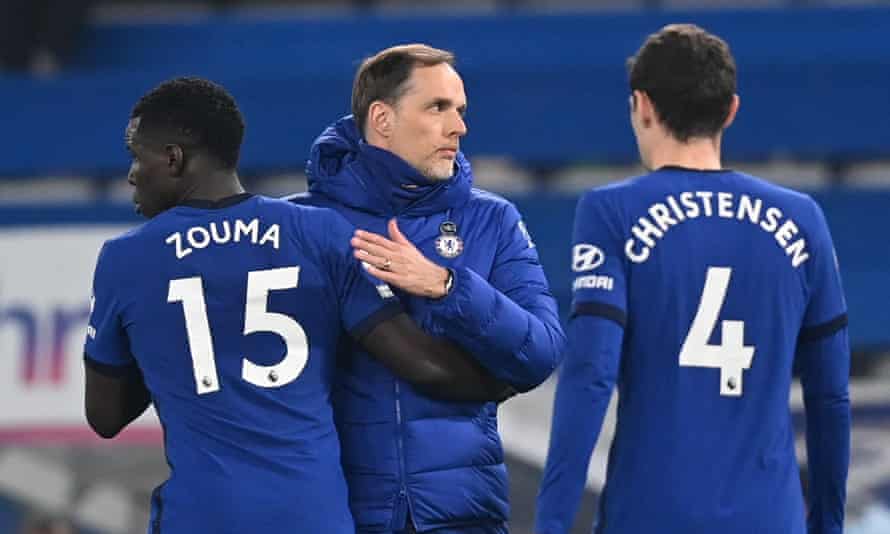 MORE SPORT NEWS UPDATE ONLINE