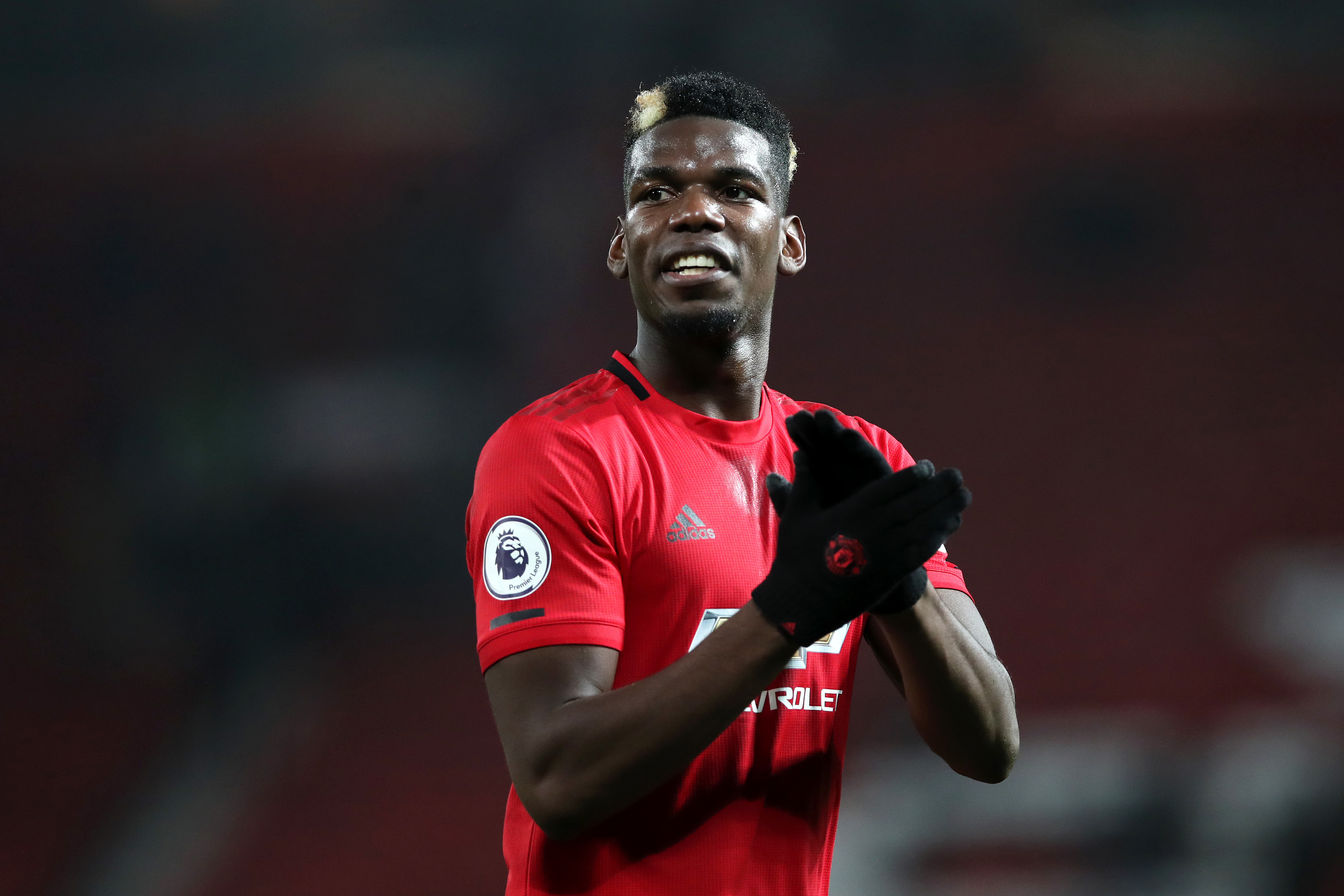 Paul Pogba says he "always has and always will fight" for Manchester United, insisting the relationship between him and the club is "all clear".
Immediately after United's stalemate with Manchester City, Pogba posted a message on social media outlining his commitment to Ole Gunnar Solskjaer's side this season.
Pogba's agent Mino Raiola publicly claimed prior to United's Champions League exit on Tuesday that the France international's time at the club was "over", and that he needs a "change of scenery."
Solskjaer has insisted that Pogba still has the desire to play for United, and selected Pogba from the start in the Manchester derby.
"The future is far, today is what matters and I am 1000 per cent involved! Always strong together. All has been clear between the club and myself and that will never change.
"When you don't know what's going on inside, don't talk."
Speaking after the 3-2 Leipzig defeat, in which Pogba came off the bench to score United's second, Solskjaer said Raiola should realise "this is a team sport and we work together".
Solskjaer stressed Pogba has remained professional during training – unlike some players who have since departed.
"I think I said during the week, of course, that this is a team game. Paul is part of this team, he's very focused on contributing when he's here," Solskjaer said.
"He's got a hunger, an appetite to play. He wants to play, he wants to train. There have been other players that have refused to train or play, they're not here anymore of course, but Paul has not once done that. He's just focused on performing when he gets the chance.
"That's the good thing about Paul. He has got the quality, but has also got the desire to do well when he comes on, like he did against Leipzig – he did have a positive impact."
READ MORE