Chelsea boss Frank Lampard could benefit from keeping his emotions in check, according to former Manchester United striker Andy Cole.
Cole believes Lampard needs to find a way to detach himself from certain situations as he continues to find his way in management.
Chelsea are currently going through a sticky patch – and have now lost four of their past six Premier League matches. The Blues are sixth in the table – seven points behind leaders Liverpool – following their 3-1 defeat to Manchester City on Sunday.
Cole played under Kevin Keegan, a manager who wore his heart on his sleeve, at Newcastle and Sir Alex Ferguson at United – and highlighted the difference between the two men.
"I genuinely do believe you can be too emotional," he told talkSPORT. "I played under Kevin Keegan and I think we all can say that Kevin was a very emotional manager.
"Looking at Frank sometimes and listening to some of his interviews, you know he's a very emotional manager and a very emotional guy.
"Obviously, he wants the best for Chelsea but sometimes you do have to detach yourself from that.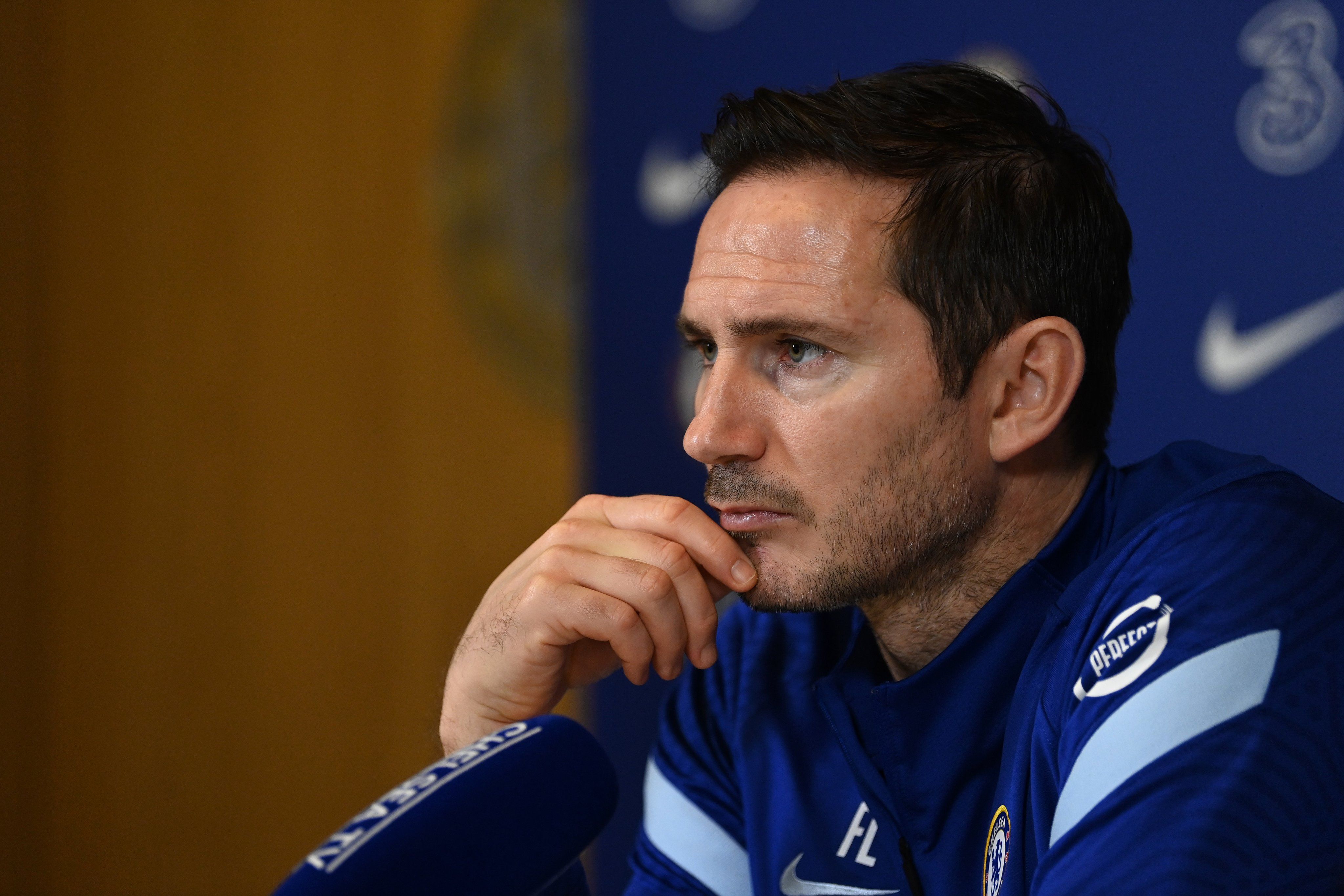 "Football is not all the time going to go your way. You're not always going to get the results you want.
"You've got to try your best and do as Alex Ferguson (did) to a certain extent and detach yourself from certain scenarios and look to move forward when you're not getting the result that you would like."
Chelsea now turn their attention to the FA Cup and a third round tie with Morecambe next Sunday before returning to Premier League action away to Fulham on Friday, January 15.